March Program: John Martinez - Creative Plant Photography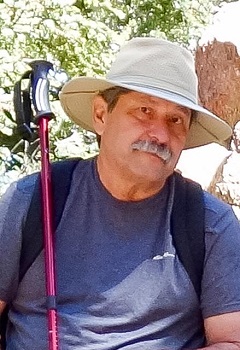 This presentation will explore the fundamentals of creative plant photography through the use of light, exposure, and composition. Guidance on how to photograph plants in your collection, gardens, and in the field will be given.
John currently lives in Moorpark, California with his wife Linda and is a retired Los Angeles Fire Department Battalion Chief. In addition to the CCSS John is a member of several other local plant related clubs and is a past volunteer at the Huntington Botanical Garden.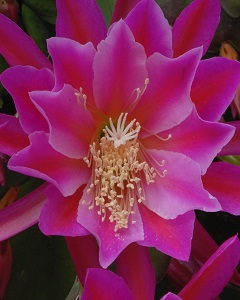 Over the past 9 years John has shared a co-operative succulent growing compound in Somis, California with three experienced growers of cactus, succulents, and other exotics.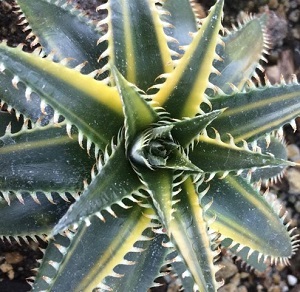 Aside from cultivating his plant collection, John's time is divided between gardening, golf, photography, occasional fly fishing, and grandchildren. As a native of Southern California, John attended California State University of Northridge where he received a Bachelor's Degree in Art.